Carsten Baars
FX Artist
Alumni @ Rebelway | Pixlvisn
Last Update: 12/23/2021
---
About Me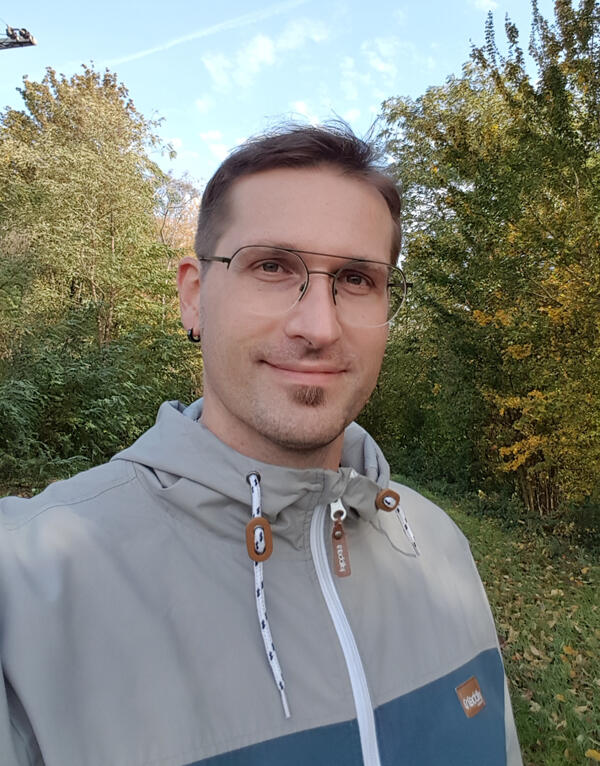 I am a VFX Artist, specialized in FX, having a background in mechanical / calculational engineering. After a few years working as a mechanical engineer i decided to pivot my focus entirely on VFX to combine technical skills in a more creative way and to produce compelling images and animations. My VFX journey started with different DCC packages like Maya (modeling, animation, etc...) to get a broad knowledge about different disciplines before I fully switched over to FX, where Houdini is now my main working environment for almost every kind of task. I love creating beautiful images, doing R&D and working with nice team mates.
Have a great day!
---
Contact
---
CG Lounge
---
CH11: Gingerbread House (Houdini / Arnold)
Download Project Files:
---
Houdini Tools
---
Arnold LookDev Tool - ACES CG
Download:
Setup:
Place lookdev_aces_cg.hdalc in houdinixx.x/otls-folderPlace resource folder LookDev_ACESCG_data-folder in any folder you likeRefer to the resource folder under Resources tab via user interface of the tool

Features:
ACES WorkflowDifferent template objectsSwitch to objects on disk or in HIP-file, objects will be placed at orginTurntable animation for objectsInternal turntable camera, automatic aim depending on object size, cam pos adjustableSwitch between internal and external camera (connect any cam with input), focal length & aperture recognized for proper MacBeth Chart placementDifferent HDRIsTurntable animation for HDRIsDifferent backdrop options / styles, scale of backdrop adjustable, grid texture and turntable plate automatically resizedMacBeth charts and spheres automatically placed in front of internal or external cameraInfluence of backdrops on MacBeth chart and spheresArnold render node
---
Student Work Term 3
---
Endterm 300 Project (Houdini / Arnold):
---
Organic Modeling 300 (ZBrush):
---
Lighting 300 / Car Paint (Maya / Arnold)
---
Midterm 300 Project (Houdini / Maya / Substance Painter):
RBD simulation & asset modeling / texturing
---
Lighting Assignment (MAYA / Vray):
Emily in the movies!
---
Dynamics Assignment (Houdini / Maya):
Dominos
---
Student Work Term 2
---
Endterm 200 Project
Subject: Create a rendered turntable and detail shot in a video of a realistic hard surface object.
---
Midterm 200 Project
Subject: Create a textured set with an animation.
---
Animation assignment (MAYA):
Life Plate Integration
---
Animation assignment (MAYA):
Walk Cycles
---
Texturing assignment (Substance Painter):
Sci Fi Panel
---
Texturing assignment (Substance Painter):
Tank Girl
---
Texturing assignment (Substance Painter):
The Room
---
Texturing assignment (Substance Painter):
Meet Mat
---
Lighting assignment (MAYA / Vray):
Studio Harcourt
---
Lighting assignment (MAYA / Vray):
Film Noir
---
Lighting assignment (MAYA / Vray):
Lighting for mood
---
Student Work Term 1
---
Endterm 100 Project
Subject: Playblast of an animation in an exterior environment using the hobo rig
---
Modeling assignment (MAYA)
Subject: Electronic device
---
Modeling assignment (MAYA)
Subject: Robot (In Work)
---
Modeling assignment (MAYA)
Subject: Musical instrument (In Work)
---
Third MAYA assignment (MAYA / Arnold)
Subject: Exterior
---
Second MAYA assignment (MAYA / Arnold)
Subject: Interior
---
First MAYA assignment (MAYA / Arnold)
Subject: Fantasy House
---